It's amazing how a person can permeate a country's culture at one point in time, and have their influence carried over through the years.
While Spain certainly has a number of important historical figures, St. James is arguably one of the most popular. So much so that he has his own feast day each year, which we'll talk about in this article.
Let's get started.
1. What is Día de Santiago?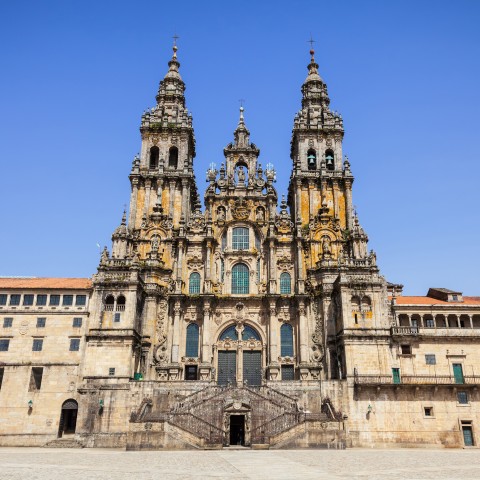 On Día de Santiago, or St. James Day, Spain celebrates
its patron saint
.
Saint James is credited with bringing Christianity to the country around
the time of the Moorish occupation
. However, upon returning to Israel, he was killed and his remains were sent back to Spain, near Galicia. From there, St. James's remains were taken inland and buried in what the Spanish now call the
Santiago de Compostela
. The saint's burial place received this name because it was rediscovered in 813 by a hermit who followed a star which led him to it. Today, people go to honor Saint James in
Santiago de Compostela
on his feast day.
Some say that, around the time of the Christian Reconquest, St. James also appeared alongside the Christian army to fight with them against the Moors.
2. When is the Feast of St. James in Spain?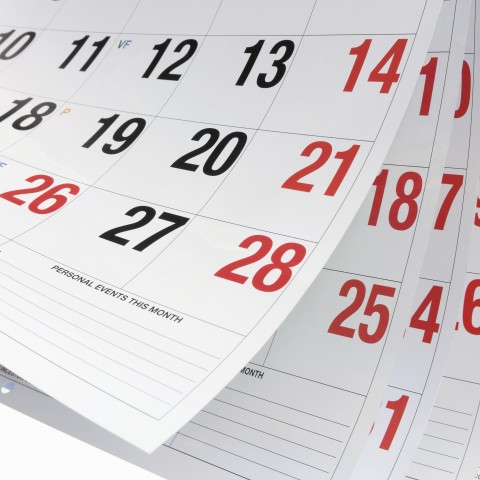 Each year, Spain celebrates Saint James Day on July 25.
3. St. James Day Traditions & Celebrations
Día de Santiago is a major occasion in certain parts of Spain, particularly Galicia and other autonomous regions. Thus, you can expect to see festivities begin up to two weeks prior to the actual holiday!
The real celebrations take place the evening before, the most notable of which is the
Fuegos del Apóstol
("Apostle's Fire") at midnight. This is a special fireworks show that takes place near the St. James Cathedral. Spain can see the building in full light in the dead of night!
On Día de Santiago, many devoted Christians and admirers of the patron saint walk the St. James hiking trail in Spain. This trail is called the
Camino de Santiago
("Way of St. James"), and this is considered a
lugar de peregrinación
("place of pilgrimage"), leading to Santiago de Compostela. Over time, it's become one of the most important and popular pilgrimages in Europe. More than 100,000 people from many countries show up to walk the St. James Way, Spain's hotspot for tourists this time of year.
Another incredible sight to see on St. James Day is the
botafumeiro
. This is a large dispenser of
incienso
("incense") that's swung using ropes under the expert control of
tiraboleiros
. Because this event is quite expensive to get underway and requires a skilled workforce, viewings and locations for it are limited. Generally, this takes place during the
Ofrenda al Santo
("Offering to the Saint"), which is a mass celebration attended by government officials and even the Royal Family!
Anytime you're in Spain for a celebration, you can't forget the food! For Día de Santiago, the most popular food item is the Saint James cake. This is a cake from Galicia that contains almonds, is dusted with powdered sugar, and has a St. James cross on top.
4. Why Scallop Shells?
If you visit Spain for St. James Day, you may be confused to see
veneras
("scallop shells") on display.
Well,
according to Spanish-Fiestas.com
, there are three reasons for this:
1.
The scallop shell represents the many paths that can lead to Santiago (as the grooves meet at the focal point).
2.
Scallop shells were used by pilgrims as eating and drinking utensils.
3.
Some say that Saint James rescued someone covered in scallop shells from the sea.
5. Must-Know St. James Day Vocabulary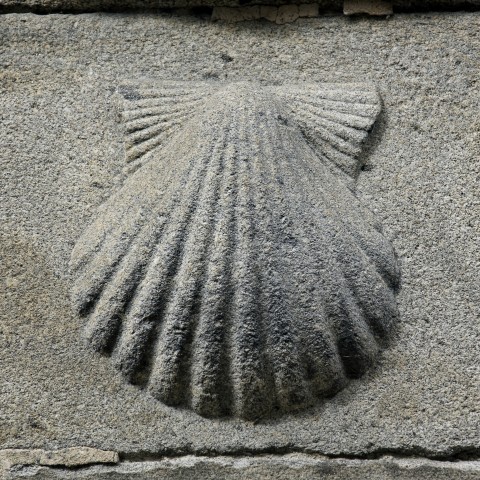 Here's a quick list of some of the vocabulary words and phrases from this article! Practice these so you can talk about the Day of Saint James in Spanish!
Santiago de Compostela — "Santiago de Compostela"
Camino de Santiago — "Way of St. James"
Fuegos del Apóstol — "Apostle's Fires"
Ofrenda al Santo — "Offering to the Saint"
Incensario — "Thurible"
Incienso — "Incense"
Lugar de peregrinación — "Place of pilgrimage"
Peregrino — "Pilgrim"
Venera — "Scallop shell"
Catedral — "Cathedral"
Año santo — "Holy year"
Botafumeiro — "Botafumeiro"
You can hear the correct Spanish pronunciation for each item on our free
Saint James vocabulary list
!
Final Thoughts
As you can see reflected in his feast day, St. James is a major figure in Spain's history and culture!
Who are the most important religious or historical figures in your country? Do you have holidays or feast days to honor them? Let us know in the comments!
To continue learning about Spanish culture and the language, be sure to read these free articles on
SpanishPod101.com
:
Stay safe out there, and happy learning! <3