Do you know that Peninsular Spanish and Mexican Spanish are different? This is because different varieties of the same language are used by native speakers in distinct parts of the world. So, the Spanish you can hear among Spanish-speaking countries may sound quite different. 
The English language, for example, has regional varieties such as American English, British English, Australian English, etc. In the case of the Spanish language, there are also many possible pronunciations and accents.
Table of Contents
1. Where Are Peninsular Spanish And Mexican Spanish Spoken?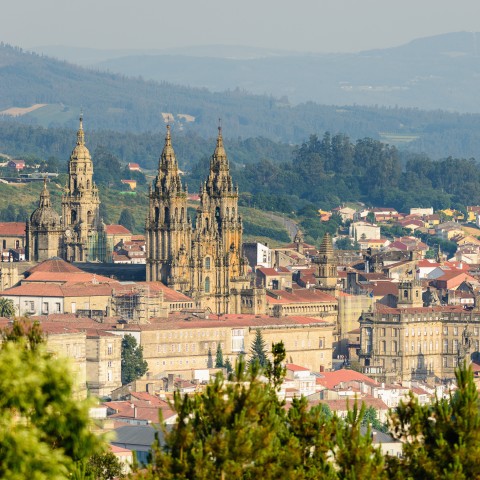 Peninsular Spanish (español peninsular), or European Spanish, is the Spanish spoken in Spain. It is the standard language spoken widely across Spain, especially in the north and center.
Castilian Spanish is another term for the more formally spoken versions of Spanish in Spain. In addition, you can also find the Andalusian dialect in the Southern part of the country and the Murcian dialect in the Autonomous Region of the Community of Murcia. 
Folklore has it that Valladolid, a northwestern city in Spain, is home to the most authentic form of Peninsular Spanish. Although modern linguists debate this, the Spanish language's roots may remain in this city.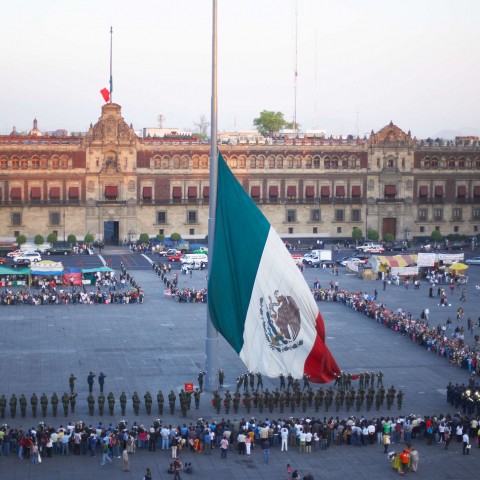 Mexican Spanish (español mexicano), sometimes Latin American Spanish, encompasses the Spanish dialects spoken in Mexico. Thus, this variant of Spanish, with particular distinctive characteristics, is primarily spoken by the Mexican people. In terms of numbers, there are more Spanish speakers in Mexico than in any other country, with 99.2% of the population speaking Spanish as the mother tongue.
You may rethink the varieties of Spanish to study as you gather resources for your Spanish studies. But first, let's examine the significant distinctions between Peninsular Spanish and Mexican Spanish!
2. Vocabulary Differences
Let's begin with the most glaring language barrier between Spanish speakers in Spain and Mexico. Those who study only one Spanish variety may find adapting to the new setting challenging. So first, examine some common terms and see how they're used.
"Okay" in Peninsular Spanish is "vale." But, on the other hand, in Mexican Spanish is "bien."
"Cake" in Peninsular Spanish is "tarta." But, on the other hand, in Mexican Spanish is "pastel."
"Juice" in Peninsular Spanish is "zumo." But, on the other hand, in Mexican Spanish is "jugo."
"Pen" in Peninsular Spanish is "baligrafo." But, on the other hand, in Mexican Spanish is "pluma."
"Computer" in Peninsular Spanish is "ordenador." But, on the other hand, in Mexican Spanish is "computadora."
"Car" in Peninsular Spanish is "coche." But, on the other hand, in Mexican Spanish it is "auto" or "carro."
As you can see, even the most basic and universal word, like "okay," is translated into different words in Peninsular Spanish and Mexican Spanish. Since these two dialects utilize several words, Spanish learners should do deep research to become acquainted with some of the terminology they employ in conversations.
3. Pronunciation Differences
You can immediately tell the two languages apart by their sound and apparent lexical distinctions. So, not only are the words spoken differently, but the sounds made by the same alphabet are also distinct.
The letter "z" is pronounced differently in both languages before every vowel. In contrast, the letter "c" is pronounced differently before the vowels "e" and "i." In Mexico, this would be pronounced with "s," while in Spain, it would be spoken with "th," as in the English word "thing."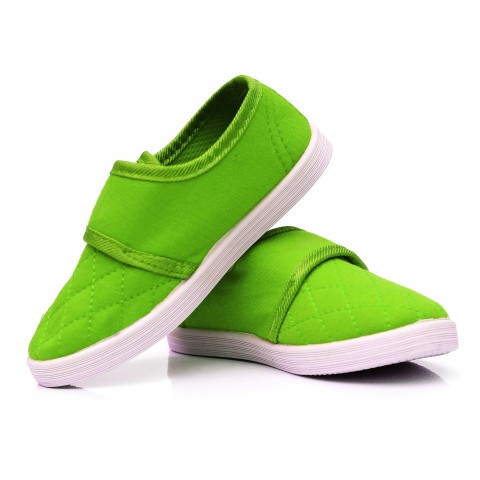 A common example is the pronunciation of "zapatos."
One distinctive feature of Mexican Spanish, especially in central Mexico, is the widespread reduction or elimination of unstressed vowels. When a vowel is next to the alphabet "s," this process occurs at a higher frequency than other vowels, which are subsequently shortened or deleted from the structures.
4. Tenses Used
The past tenses are one of the most noticeable linguistic differences between Peninsular Spanish and Mexican Spanish. Present perfect is the preferred tense in Peninsular Spanish, especially for describing activities that occurred very recently in the past. However, Mexican Spanish speakers use the past and present perfect tenses in a manner quite similar to that you are used to hearing in English.
So, if you study and understand all tenses in Spanish, you can communicate effectively in any setting.
5. Using Vosotros And Ustedes
As we covered, there are substantial grammatical and phonetic differences between the Spanish of Spain and Mexico. So now you have to understand the distinction between "vosotros" and "ustedes."
In Spanish, both "vosotros" and "ustedes" mean "you" in the plural. They serve the same function as the English phrase "You all," referring to a group of individuals. It's essential to consider the context in which you're utilizing a Spanish word or phrase before speaking or writing it. The greatest analogy is the distinction between speaking to friends and speaking to a teacher or someone of higher status.
"Vosotros" is now exclusively used in Spain. It's the informal term when you're just hanging out with friends. "Ustedes," on the other hand, is formal and informal in any context throughout all Spanish-speaking countries. You may use it to refer to anybody, whether they are close friends or coworkers. Therefore you won't be using "vosotros" very much in Mexican Spanish. If you plan on communicating with locals in Spain, you'll need to brush up on your Spanish conjugations.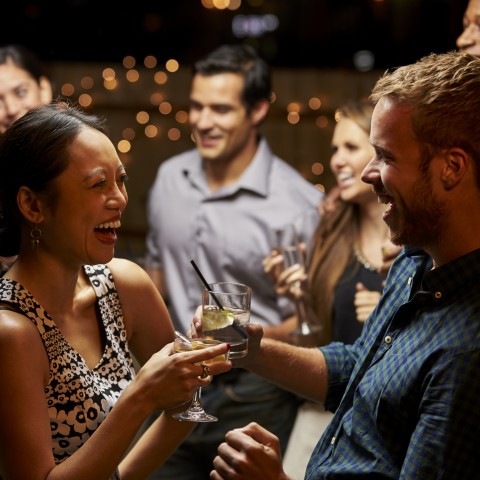 6. So, Which Spanish To Learn?
Many folks have advanced rather far along in their Spanish studies in Spain before settling into the language's use in South America. Of course, there was some early stumbling in their ability to communicate, but they had no trouble either understanding or being understood.
Different regions speak different types of Spanish; if you want to spend most of your time in one nation, it makes sense to learn the Spanish dialect spoken there. For example, most Europeans choose to study Peninsular Spanish, whereas Americans prefer Latin American Spanish. However, hearing several varieties of Spanish may create challenges for you. So then, it is also crucial to learn as many different dialects and accents of the Spanish language as possible. In addition, it encourages you to value diversity and recognize uniqueness.
Then, whenever you feel like it, visit our website SpanishPod101.com to get a head start on your Spanish studies without spending money on old textbooks you might not enjoy.
So, have you picked which variety to study on your path to learning Spanish?