Epiphany Day in Spain is one of the most popular Christian holidays in the country. Each year, it's met with an abundance of enthusiasm and many colorful traditions. In this article, you'll learn about the Epiphany celebration in Spain as well as the stories behind the holiday.
At SpanishPod101.com, it's our goal to ensure that every aspect of your language-learning journey is both fun and informative—starting with this article!
Ready? Let's dive in.
1. What is Epiphany in Spain?
On Epiphany Day, Spain celebrates the visit of the Reyes Magos, or "Biblical Magi," from the Orient to the newborn Baby Jesus. They brought him gold, incense, and myrrh as gifts.
Some people also celebrate Epiphany as the day on which Jesus was baptized, thus "revealing" the Holy Trinity. Hence the name "Epiphany."
Both of these events are essential aspects of the Christian faith and gospel, making Epiphany a major religious holiday around the world. However, the Epiphany holiday in Spain does tend to focus more on the wise men.
2. Epiphany Date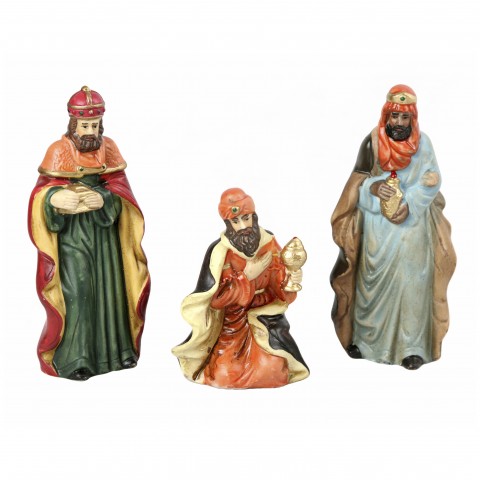 Each year, the Feast of Epiphany in Spain is celebrated on January 6. The night before is called Epiphany Eve, the night when children in Spain have difficulty sleeping due to their excitement over the presents they'll soon open!
3. How Do They Celebrate Epiphany in Spain?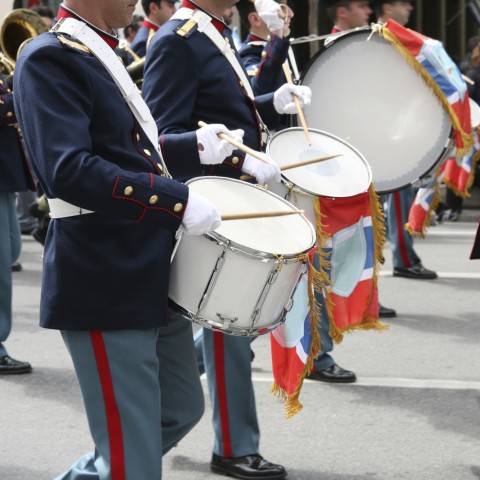 During the late evening, in many towns and cities, the Cabalgata de los Reyes Magos, or "Magic Kings Parade," makes its way through the streets. These are made up of carriages where both children and adults in costumes participate. The most important carriages are always the ones in which we see the three wise men. Candy and even some small toys are thrown from all the carriages. Children and others who are not so young try to grab as much as they can.
Once the desfile, or "parade," is over, the children return home. On that night, children go to bed early because if the three wise men see that the child is awake, they won't leave any gifts. Before going to sleep, it's important to prepare something to drink and some pastry or candy for the three wise men, who arrive tired after the long trip. It's also good to leave some water for the camellos, or "camels." And after a night where many children can barely get any sleep because of the anticipation…it's time to open the regalos, or "presents!"
The parade of the three wise men in Granada is the oldest Epiphany parade in Spain. The tradition dates back 100 years, and a total of ten tons of candy are given out during the parade.
4. They Know if You've Been Bad or Good…
Do you know what children who behaved badly during the year normally get on Epiphany Eve?
It seems that Santa Claus and the three wise men agreed on this because they also give coal to children who misbehave. But receiving it doesn't seem to bother the children. Most of the time, it tastes like candy. 🙂
5. Must-Know Vocabulary for Epiphany in Spain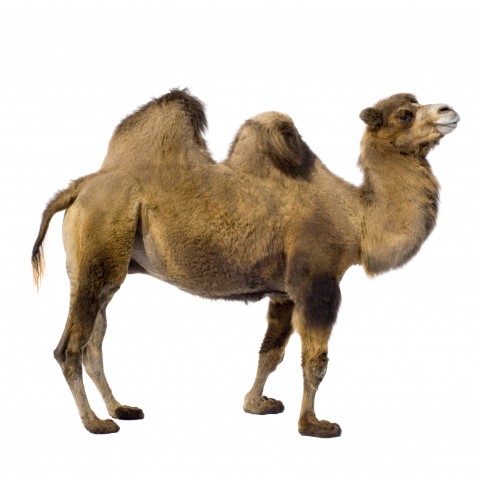 Ready to review some of the vocabulary words we saw in this article? Here's the essential Spanish vocabulary for Epiphany!
Regalo — "Present"
Familia — "Family"
Epifanía — "Epiphany"
Camello — "Camel"
Desfile — "Parade"
Paje — "Page boy"
Melchor — "Melchor"
Cabalgata de los Reyes Magos — "Magic Kings parade"
Tarta de Reyes — "King cake"
Gaspar — "Gaspar"
Carbón — "Carbon"
Baltasar — "Baltasar"
Reyes Magos — "Biblical Magi"
To hear each of these words pronounced, and to read them alongside relevant images, be sure to check out our Spanish Epiphany vocabulary list!
Final Thoughts
We hope you enjoyed learning about Epiphany in Spain with us!
Do you celebrate Epiphany in your country? If so, are celebrations similar or very different from those in Spain? Let us know in the comments!
If you're interested in learning more about the culture in Spanish-speaking countries, or if you want to learn some wintery words to get you through the next couple of months, you may find the following pages useful:
Learning Spanish doesn't have to be overwhelming or boring—with SpanishPod101.com, it can even be fun! If you're serious about mastering the language, create your free lifetime account today.
Happy Spanish learning! 🙂