The current Constitution of Spain went into effect in 1978, setting certain changes in motion for the country. In this article, you'll learn about what those changes are, what happens on Constitution Day in Spain, and more fun facts about the Constitution of Spain!
Understanding a country's history and culture is essential is being able to master its language. And at SpanishPod101.com, we believe that learning Spanish should be both fun and informative—starting with this article!
Are you ready? Let's get started.
1. What is Constitution Day in Spain?
The courts approved the 1978 Constitution on October 31, a referendum approved it on December 6, and the King signed and proclaimed it on December 27. It went into effect on December 29.
The promulgation of the Constitution led Spain into a point of transition, which took place as a result of the death of the former head of state, general, and dictator, Franco, on November 20, 1975. His death sparked major changes that resulted in the previous Franco Regime transforming into a democratic one, under the political form of a parliamentary monarchy.
Here are some fun and interesting facts about the Spanish Constitution for you:
The Spanish people approved it with 87.7% "yes" votes.
It's one of the most extensive constitutions of the European Union, with 169 items.
The 1978 Constitution used both old Spanish ideas and those from Italy's 1948 Constitution and Germany's 1949 Constitution.
In its 41 years of existence as of 2019, Spain has only reformed its Constitution twice.
The Constitution can be revised at any time, but this is very complicated—much more so than in other countries (though in Germany and France, the Constitution can't be changed). Italy, for example, has already amended its Constitution thirty-seven times!
Another fun fact: Camilo José Cela, winner of the Nobel Prize in Literature, not only helped to correct the grammar of the Constitution, but was also present in the discussions that were held before its implementation, actively participating.
2. When is Constitution Day?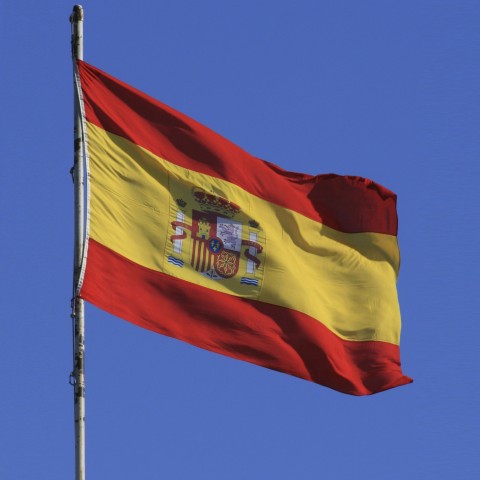 Each year, Spain celebrates its Constitution Day on December 6.
3. How Does Spain Celebrate Constitution Day?
The Constitution Day celebrated in Spain doesn't usually have many events, though in schools, children may study the Constitution and some of the most important articles.
On Constitution Day, Spain's most significant event is the Congress of Deputies holding an open session for the public in the Palace of the Courts. It's considered one of the most emblematic buildings of the nineteenth century. People visit several of the rooms, radio and television broadcasts are made, and each visitor receives a small souvenir.
4. La Pepa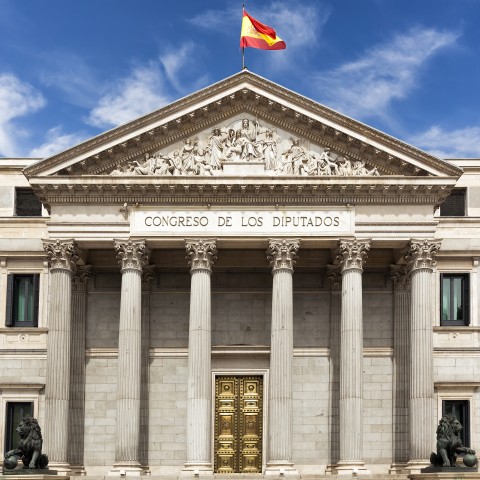 Do you know what the first Constitution enacted in Spain is commonly called?
The Constitution of 1812 is known as la Pepa, since it was enacted on the day of San Jose. As explained in the video for Father's Day, people named Jose are also called Pepe. The population welcomed the Constitution to the cry of ¡Viva la Pepa!
5. Must-Know Spanish Vocabulary for Constitution Day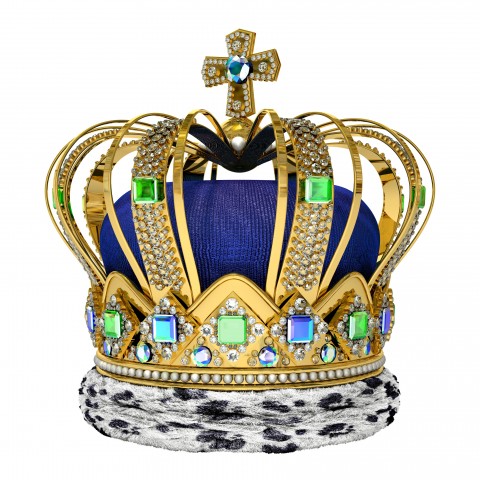 Here's some essential vocabulary for you to memorize so you can talk about Constitution Day in Spanish!
Publicar — "Publish"
Gobierno — "Government"
Conmemorar — "Commemorate"
Nación — "Nation"
Democracia — "Democracy"
Monarquía — "Monarchy"
Rey — "King"
Reina — "Queen"
Gobernar — "Govern"
Jornada de puertas abiertas — "Open house"
Palacio de las Cortes — "Palace of the Parliament"
Constitución — "Constitution"
To hear each of these vocabulary words pronounced and to read them alongside relevant images, visit our Spanish Constitution Day vocabulary list!
Final Thoughts
What are your thoughts on Spanish Constitution Day? How do you celebrate your country's Constitution Day? Let us know in the comments; we always love hearing from you!
This holiday represents a marked transitional period for Spain, but there's still so much more to know! If you're interested in more cultural or historical information on Spain or other Spanish-speaking countries, you may find the following pages on SpanishPod101.com useful:
Learning Spanish doesn't have to be a boring or overwhelming task—with SpanishPod101, it can even be fun! If you enjoyed this lesson and are serious about learning Spanish, create your free lifetime account today!
Happy Spanish learning! 🙂