National Grandparents Day in Mexico, thought to have been derived from the holiday of the same name in the United States, is a day set aside to honor grandparents. In a society where it's common for Mexican grandparents to live in the same house as their family, it's no wonder that this holiday would be adapted.
In this article, you'll learn all about Mexican Grandparents Day. This, in turn, will lend you greater cultural understanding—a vital step in mastering any language. At SpanishPod101.com, we hope to make this learning journey both fun and informative!
1. What is Grandparents Day in Mexico?
Each year, Mexicans set aside a special day just to honor their grandparents. This tradition is actually based on Grandparents Day in the United States, which was created by a woman named Marian McQuade.
This holiday extends beyond grandparents, and people in both the U.S. and Mexico treat Grandparents Day as a time to help the general elderly population—especially those in nursing homes or hospitals—as much as possible.
2. When is Grandparents Day in Mexico?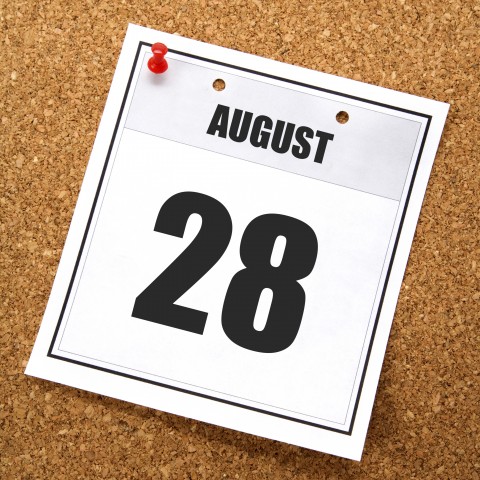 Mexicans celebrate Grandparents Day each year on August 28.
3. Grandparents Day Celebrations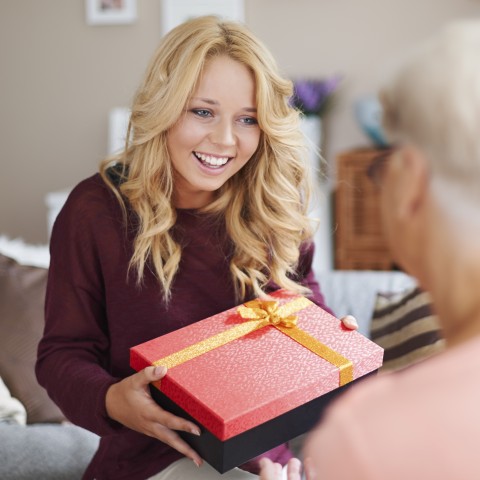 Celebrations and traditions for Grandparents Day vary, and this holiday hasn't received as much popularity in Mexico as in the U.S.
Note that in Mexico, it's common for grandparents to live either in the same household as their children and grandchildren, or very nearby. This means that grandparents really are an active part of their children's and grandchildren's lives, and are not to be ignored.
Those whose grandparents are still around may choose to spend time with them, give them Grandparents Day gifts, or even send a heartfelt letter to thank them for the role they've played in that person's life. Grandparents are, after all, some of the sweetest and most understanding people a person will have around. Oftentimes, the family will prepare a favorite meal, as well.
Smaller children love to make crafts for their grandparents, and due to the closeness of grandparents to the rest of their family, visits are always welcome and attainable!
Another way to celebrate Grandparents Day is to donate to charity or otherwise partake in events dedicated to honoring and respecting Mexico's elderly population.
4. International Day of Older Persons
A similar celebration is called International Day of Older Persons, which takes place on October 1 of each year. While Grandparents Day tends to focus on one's own grandparents, this holiday has a much broader focus on the elderly in general.
Specifically, International Day of Older Persons seeks to shed light on common problems shared by the older population worldwide. Another one of its goals is to honor and be grateful for all that the elderly population has accomplished and offered to the world, and to each country.
5. Useful Vocabulary for Grandparents Day in Mexico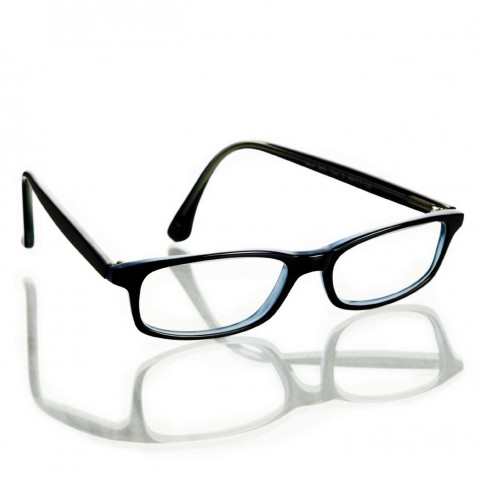 Here's some vocabulary you should know for Grandparents Day in Mexico!
Abuela — "Grandmother"
Abuelo — "Grandfather"
Regalo — "Present"
Nieta — "Granddaughter"
Familia — "Family"
Nieto — "Grandson"
Arruga — "Wrinkle"
Viejo — "Old"
28 de agosto — "August 28"
Anteojos — "Eyeglasses"
To hear each vocabulary word pronounced, check out our Mexican Grandparents Day vocabulary list! You'll also find a relevant image beside each word, to maximize your memorization!
Conclusion
We hope you enjoyed learning about the Grandparents Day Mexico celebrates each year! Does your country have a Grandparents Day celebration, or a similar holiday? Tell us about it in the comments! We look forward to hearing from you. 🙂
To continue learning about Spanish and Mexican culture and the language, explore SpanishPod101.com. We offer an array of fun and practical learning tools for every type of learner:
Insightful blog posts on various cultural and language-related topics
Free vocabulary lists covering a range of topics and themes
Podcasts to improve your listening and pronunciation skills
Mobile apps to learn Spanish anywhere, and on your own time
Much, much more!
If you prefer a one-on-one learning approach, or want to give it a try, be sure to upgrade to Premium Plus. Doing so will give you access to your own personal teacher, as well as a personalized plan based on your needs and language-learning goals!
Whatever your reason for learning Spanish, know that your hard work and determination will pay off. You'll be speaking, writing, and reading Spanish like a native before you know it, and SpanishPod101.com will be here with you on each step of your journey to language mastery!
Happy Grandparents Day!