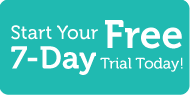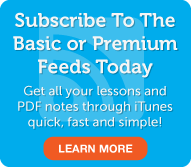 Spanish Word of the Day
5 Most Recent Forum Posts
Dictionary Search
Social Networking
Summer's finally here and we're in the mood to celebrate this warm joyous season - and what better way to start summer off right than have a Summer Celebration Sale! Why celebrate summer you ask? Excellent question. Because not only is the sun shining and the ice-cream plentiful, but we also have a lot of NEW things here at SpanishPod101. We kicked off July with 6 brand NEW languages, NEW Premium Flashcards, NEW SpanishPod101 Lessons and Series.
In today's news lesson, we'll tell you about our new weekly schedule, our new language sites and YOUR new Summer discount!
Premium Members

Premium Lesson Checklist
Basic Members

Basic Lesson Checklist
This entry was posted on Sunday, July 10th, 2011 at 6:30 pm and is filed under News . You can follow any responses to this entry through the RSS 2.0 feed. You can leave a response, or trackback from your own site.
One Response to "News #71 - Put the Sizzle Into Your Summer with SpanishPod101's Summer Celebration!"