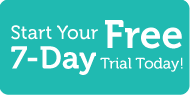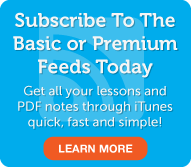 Spanish Word of the Day
5 Most Recent Forum Posts
Dictionary Search
Social Networking
Learn Spanish travel phrases with SpanishPod101.com! A little Spanish can go such a long way! Whether you're traveling, visiting, or sightseeing, SpanishPod101.com has all the essential travel phrases just for you! Today we cover a high frequency Spanish phrase sure to be of use on your trip, travels or vacation to Spain.
Even if you're not a vegetarian there may be a few things you may not personally enjoy; some people just don't like certain things. So in today's Spanish lesson, we'll go over a few phrases to tell your hosts what you don't like to eat! For more on Spain and its culture, be sure to stop by SpanishPod101.com and leave us a post!
Premium Members

Review
|
Play
|
Popup
Premium Learning Center
Premium Lesson Checklist
Basic Members

Audio
|
Play
|
Popup
Lesson Notes
Basic Lesson Checklist
This entry was posted on Monday, May 23rd, 2011 at 6:30 pm and is filed under Survival Phrases . You can follow any responses to this entry through the RSS 2.0 feed. You can leave a response, or trackback from your own site.
2 Responses to "Survival Phrases #46 - Survival for Vegetarians in Spain"