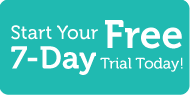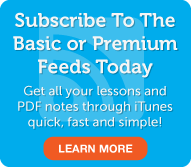 Spanish Word of the Day
5 Most Recent Forum Posts
Dictionary Search
Social Networking
Android Users - you've been heard! Today, it's all about Android. The leader of the Open Handset Alliance and darling of the open source mobile phone platform, Android has been winning fans all over the world. Compared to what we have in the Apple iTunes store, we've been lagging in the Android Marketplace. But hold on to your handsets because that's all about to change!
Today, we're giving Android it's day in the spotlight and telling you about all the exciting things we have in store. The Android store that is!
Premium Members

Premium Lesson Checklist
Basic Members

Basic Lesson Checklist
This entry was posted on Sunday, April 3rd, 2011 at 6:30 pm and is filed under News . You can follow any responses to this entry through the RSS 2.0 feed. You can leave a response, or trackback from your own site.
One Response to "News #64 - Score One for Team Android"