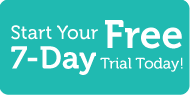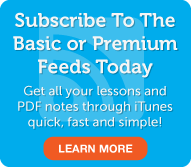 Spanish Word of the Day
5 Most Recent Forum Posts
Dictionary Search
Social Networking
Learn Spanish with Spanishpod101.com! Join Carlos and Natalia in their discussion of the different weather of Peru and Costa Rica and see how rain in Tiquicia isn't a threat, it's a promise. Help answer the question, "Why is rain always associated with a pet of some kind?" If you haven't subscribed for a premium subscription, what are you waiting for? If you are doubtful of the plentitudes of benefits that come with VIP membership, try it out on us for 7 days!
Premium Members

Review
|
Play
|
Popup
Dialogue - Standard
|
Play
|
Popup
Dialogue - Costa Rican
|
Play
|
Popup
Learning Center
Premium Lesson Checklist
Basic Members

Audio
|
Play
|
Popup
Lesson Guide
Basic Lesson Checklist
This entry was posted on Tuesday, June 10th, 2008 at 6:30 pm and is filed under Regional Spanish Series: Costa Rica . You can follow any responses to this entry through the RSS 2.0 feed. You can leave a response, or trackback from your own site.
4 Responses to "Regional Spanish Series - Costa Rican #18 - St. Peter's moving the furniture"